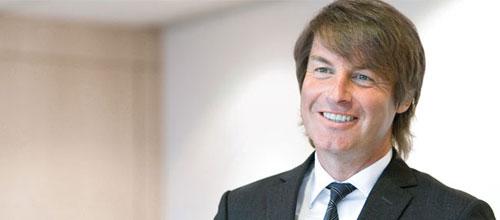 10
Nick Buckles, G4S CEO
Kicking off our top 10 is perhaps one of the most famous faces of security outside of the security world.
It's the tabloid bogey man of the London Olympics, Nick Buckles. G4S is one of the biggest security companies in the world and that is thanks largely to Nick Buckles as CEO.
Embroiled in the biggest security story of 2012 -- the company failed to deliver their security staff contract in full for the London Olympics -- Buckles shot to international fame with his appearances in front of the Commons Home Office Select Committee.
However, investors were already familiar with him as his leadership since 2005 saw G4S grow to become the world's third-largest private employer after Wal-Mart and Foxconn with revenues in excess of £7.5 billion.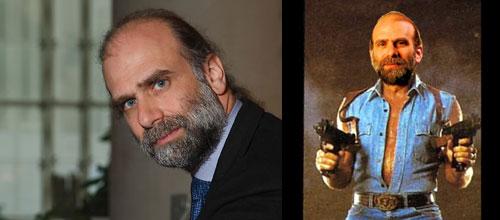 9
Bruce Schneier, BT Managed Security Solutions
"Bruce Schneier instantly knows the amount of Jelly Beans in a jar" -- this is one of many "facts" about the security technologist and author from the website
schneierfacts.com
, an Internet meme dedicated to him.
And there's a reason his fans attach his face to the body of Chuck Norris: He is killing it in the world of online security.
He founded the company that became BT Managed Security Solutions of which he remains chief security technology officer.
He has authored a number of books, including
Applied Cryptography
, the 1996 bestseller that was described by Wired as, "The book the National Security Agency wanted never to be published."
He writes a blog,
Schneier on Security
, with a readership of over 250,000 people, and regularly writes columns for newspapers, including The New York Times, The Guardian, and The Washington Post.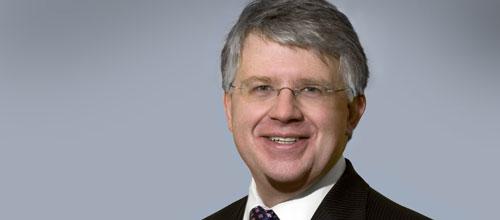 8
Eduard Emde, 2012 president of ASIS International
The first non-US president of the 38,000-member organization that enables security practitioners around the world to improve their understanding of the market.
In 2012, Emde's presidency was marked by his past IT background and understanding, allowing him to lead ASIS along the dual paths of traditional security management and information security.
Under Emde, ASIS has become an organization that welcomes chief information officers alongside security managers. Network security is now a critical element of physical security systems and we are now possibly seeing the beginning of a change in the makeup of ASIS's membership, albeit a gradual one.
The 2013 president is Geoffrey T. Craighead, but he hasn't made it onto the list.
Source and view all:
http://www.ifsecglobal.com/author.asp?section_id=414&doc_id=558743&page_number=2&goback=.gde_2162880_member_209595197