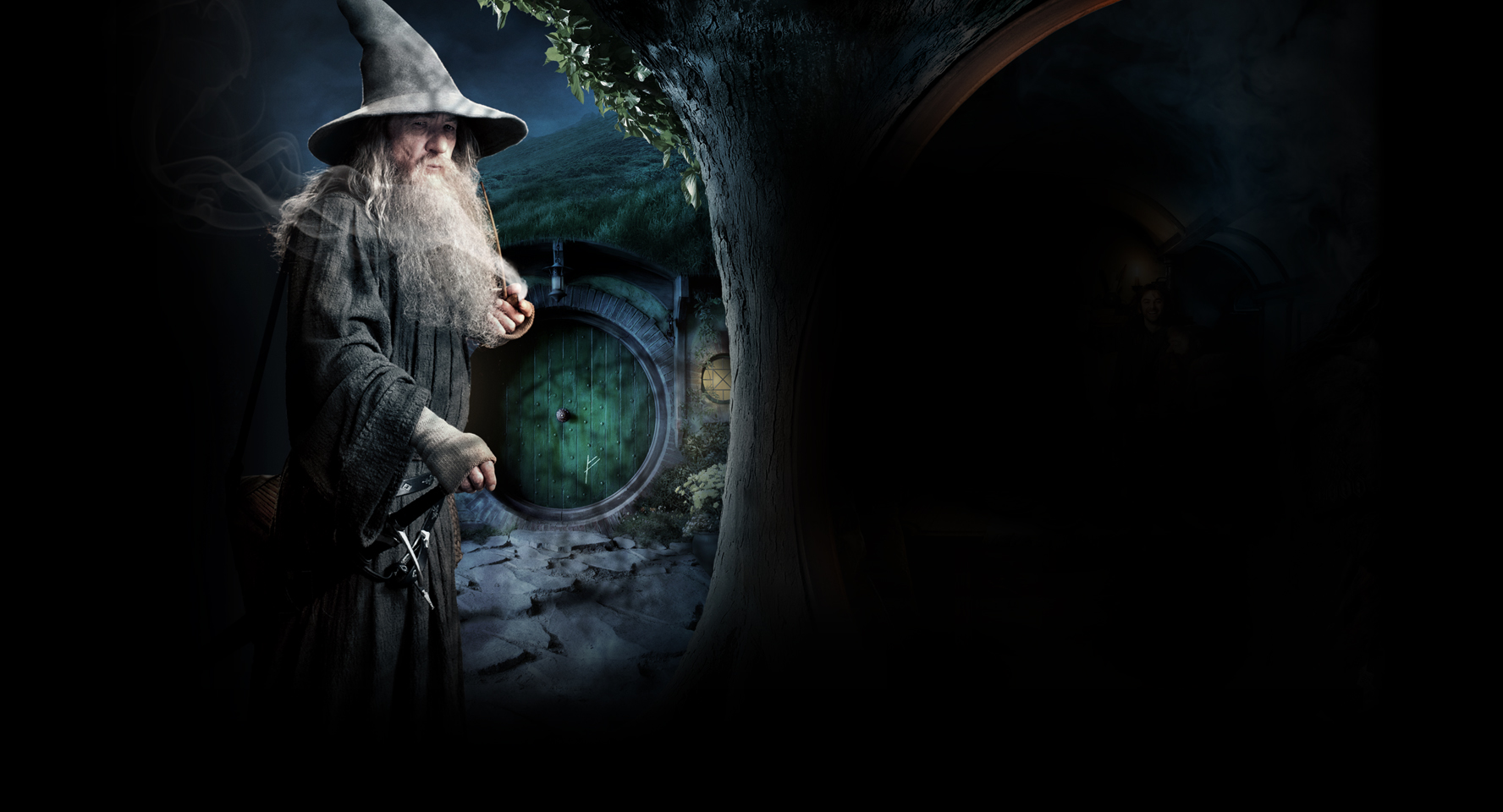 Peter Jackson's
The Hobbit: An Unexpected Journey
is fast approaching, and the epic adventure movie gets an appropriately epic ballad with Neil Finn's "Song of the Lonely Mountain." With angelic vocals, swooning strings and a slow, determined build, the tune captures the feel of an arduous trek across a rocky, perilous landscape. Metal crashes invoke blacksmiths hard at work forging weapons in the fire while the classical guitar floats between the chants and clattering percussion.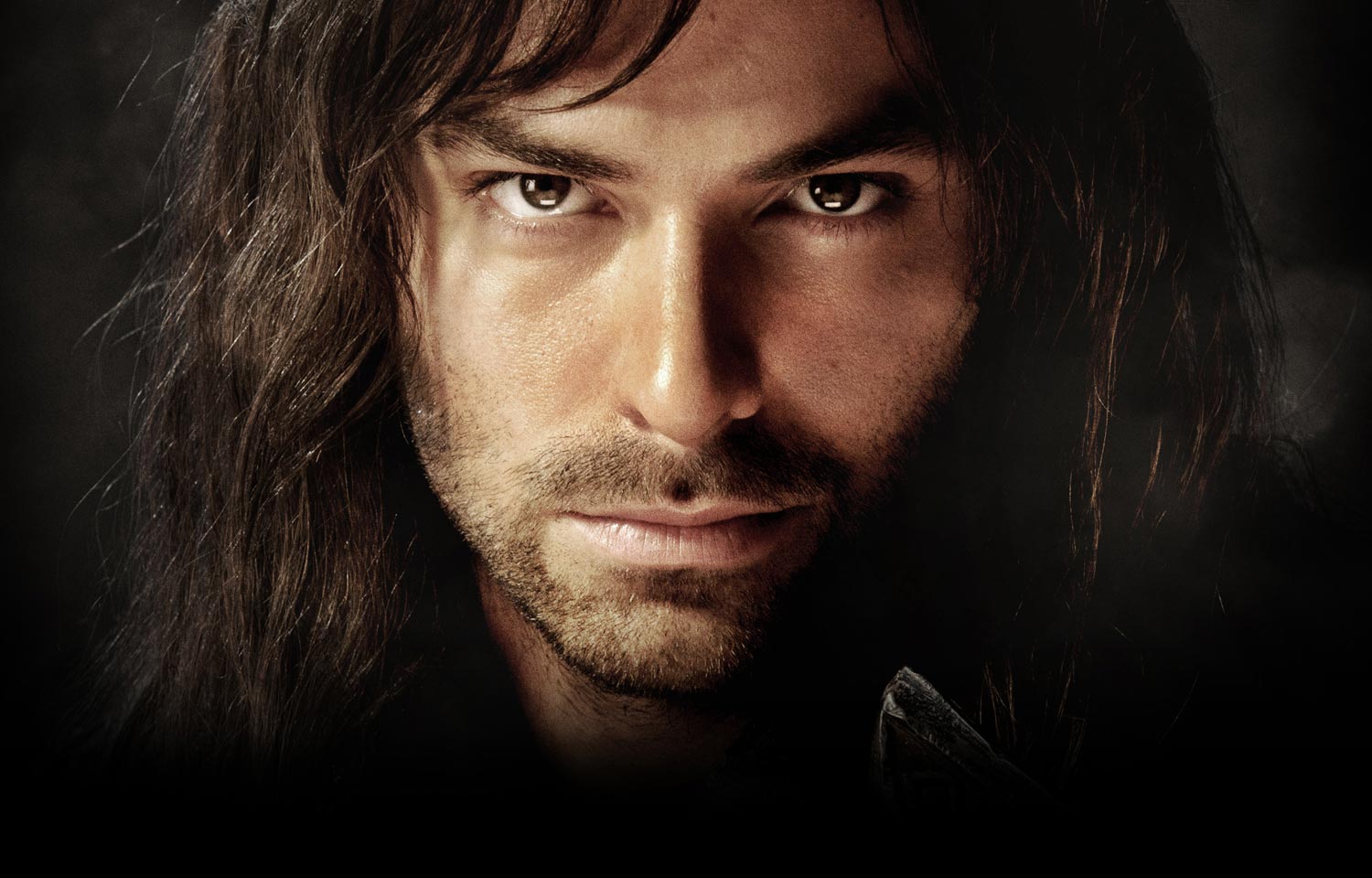 "'The Song of the Lonely Mountain' was developed from a dark and mysterious theme which the dwarves sing early in the movie," Finn tells
Rolling Stone
. He says Jackson and his team suggested he get in a "dwarven state of mind" as he shaped the song to play over the end credits. "After some days of mining underground (actually, in Peters office) I emerged with the song, then set about recording it with my sons Elroy and Liam. Dave Fridmann came in at the end with a bold mix. He seemed to respond well to my demands for 'more anvil!' Pop music needs more anvil!"
The soundtrack for
The Hobbit: An Unexpected Journey
will be out on December 11th. The film, part one in a trilogy, opens December 14th.
Click to listen to Neil Finn's "Song of The Lonely Mountain":
http://www1.rollingstone.com/hearitnow/player/neilfinn.html
Sources:
http://www.thehobbit.com/
http://www.thehobbitblog.com/
http://music.yahoo.com/news/neil-finn-reaches-epic-heights-song-lonely-mountain-140043435.html